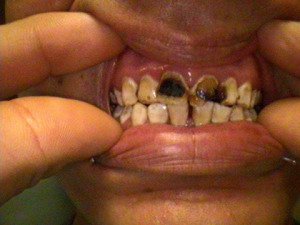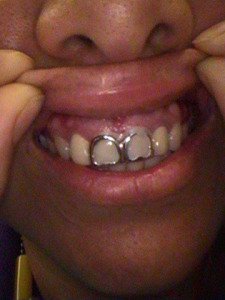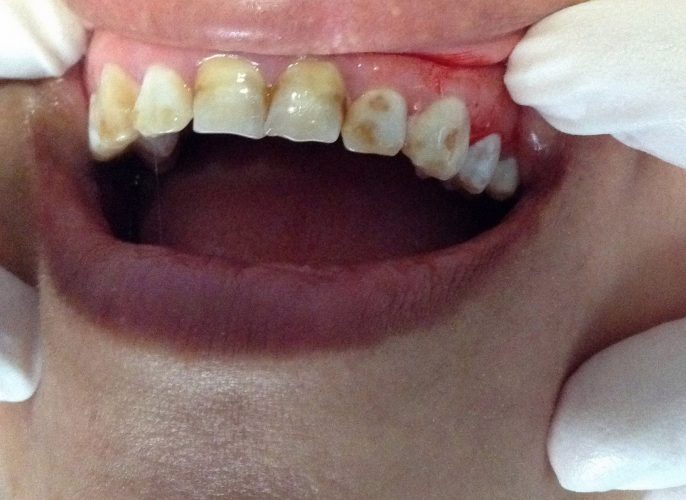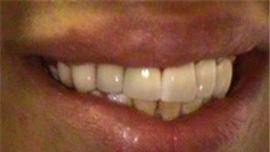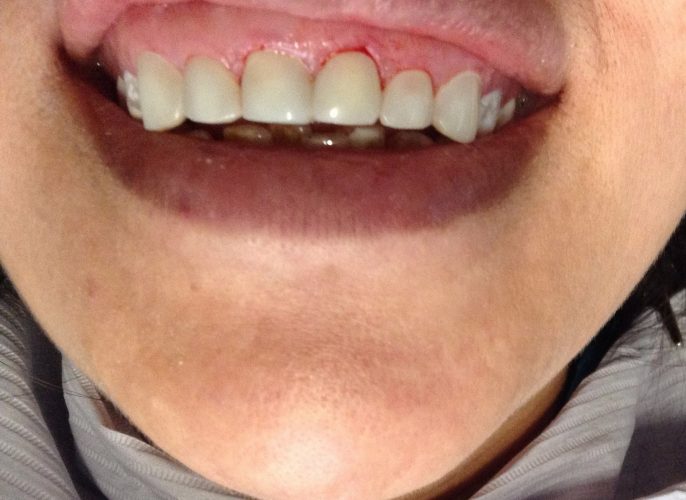 We Are Here For You
Make an Appointment Today!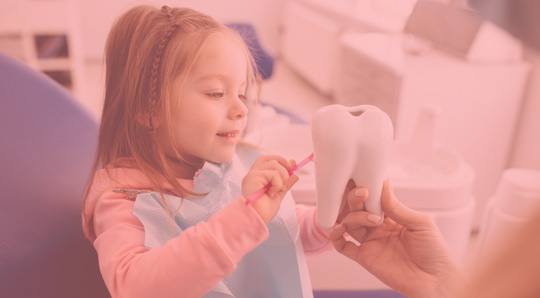 We are here to help you get the dental work you need!
Welcome to a Family
Friendly Dental Clinic
With 25 years of experience, we can help you achieve your ideal smile and ensure a lifetime of good oral health. Contact us today to schedule dental services! Dental insurance accepted at Dr. Elba García Dental Clinic, we accept most dental insurance plans, including Medicaid and CHIP. For patients who plan to pay without the help of traditional insurance, we also accept Visa, MasterCard, and the Citi Health Card. You can also ask us about our special Platinum Smiles plan for up to 40% off on common dental services for the whole family.